Moderator: Moderators
The One With the Ears
Posts: 5017
Joined: Mon Jul 09, 2007 11:51 pm
Location: England
Contact:
D.va's Ult not killing her is actually [censored] huge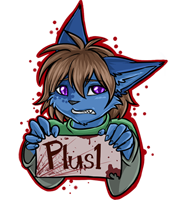 R.I.P Lohti. A True Hero
d-_-b Latest Mix - Sinnicism vs NuxXxuN 05/04/12 d-_-b
---
Newbie
Posts: 1
Joined: Sun Jun 04, 2017 7:43 am
Location: UK
Anyone been playing more recently who wants to trade tags, or know of any TK groups that already exist? I just like playing QP and Arcade.
---