Moderator: Moderators
Council Member
Posts: 548
Joined: Tue Jan 03, 2017 12:12 am
Location: Here, there and everywhere.
I agree. Great stuff.
---
Templar GrandMaster
Posts: 630
Joined: Fri Dec 09, 2016 9:32 pm
Location: France
Sage Asuka

wrote:

↑

Sun Oct 15, 2017 10:39 pm

It's a mix of traditional and digital. The lines and cross hatch work is all done with a cheapo mechanical pencil-- actually hold on

That's what I scanned in. Then I ran it through sai to color with its own set of shading. Then a final pass through photoshop for any color fixes and contrast issues.

I tend to stick with traditional linework because my tablet is 10 years old and only works on a 7 year old desktop computer. So it's clunky to get the lines I want. I have a gallery OF strictly digital, but it was when I had a wacom tablet from my school along with cintiq access which sped up my process.
Well it certainly doesn't seem to be holding you back. Good job!
Who even looks at signatures anyways?

Multitasking is just a way to be less efficient at two different things simultaneously
Furcode:
FCWp5ad A- C->+ D H+ M- P? R++ T++ W? Z- Sm# RL- a- cl++ d+ e- f h* i++ j? p- sm-
---
Teacup Kitsune
Posts: 5844
Joined: Sat Nov 01, 2008 5:18 pm
Location: My box
Oops I kinda went over a year without updating
TIME TO CHANGE THAT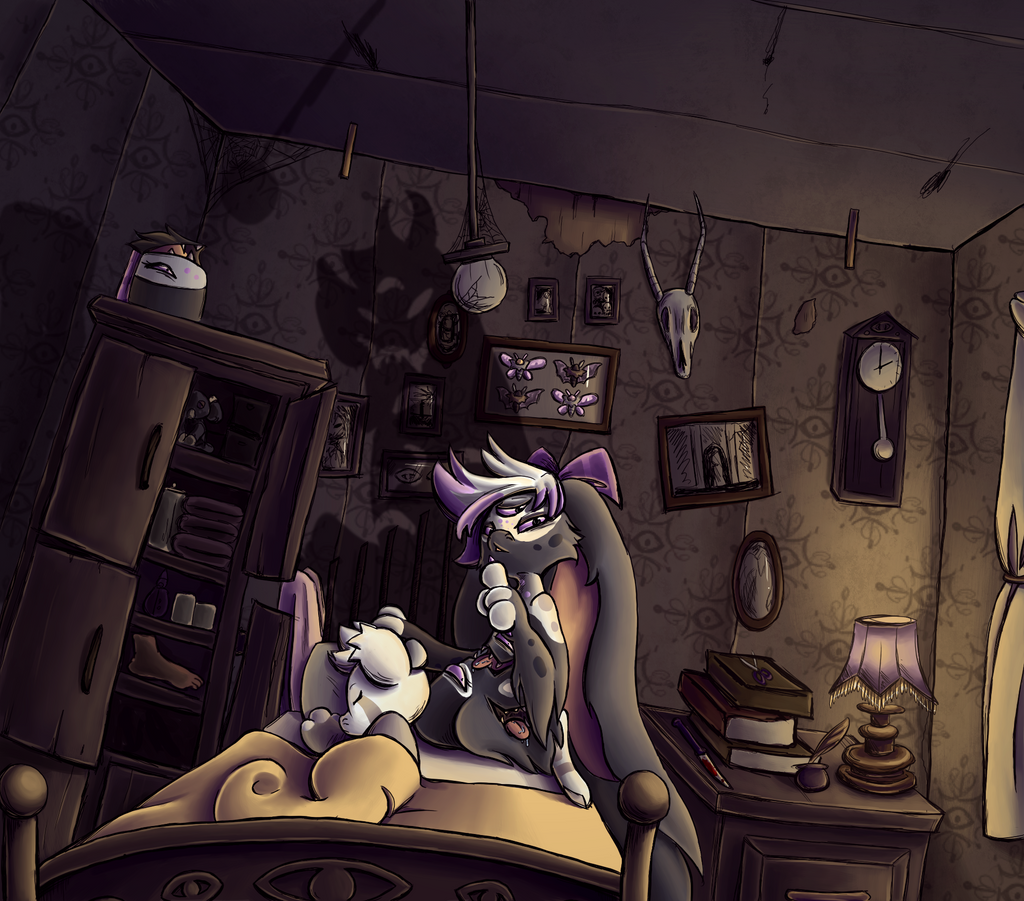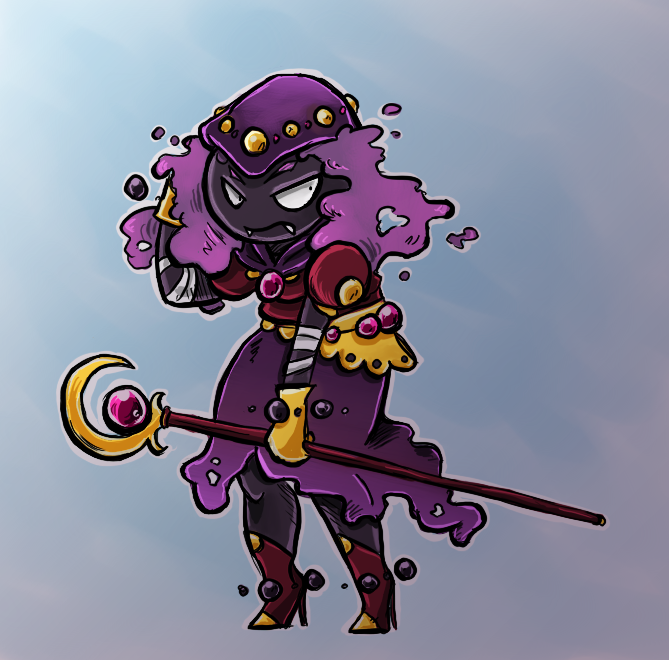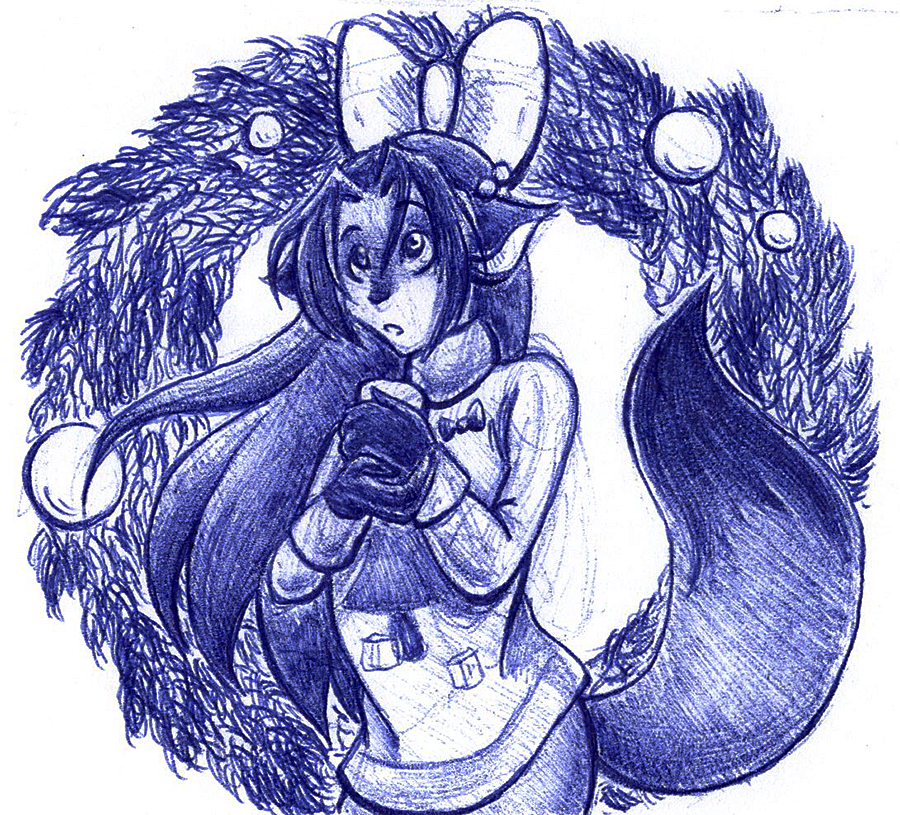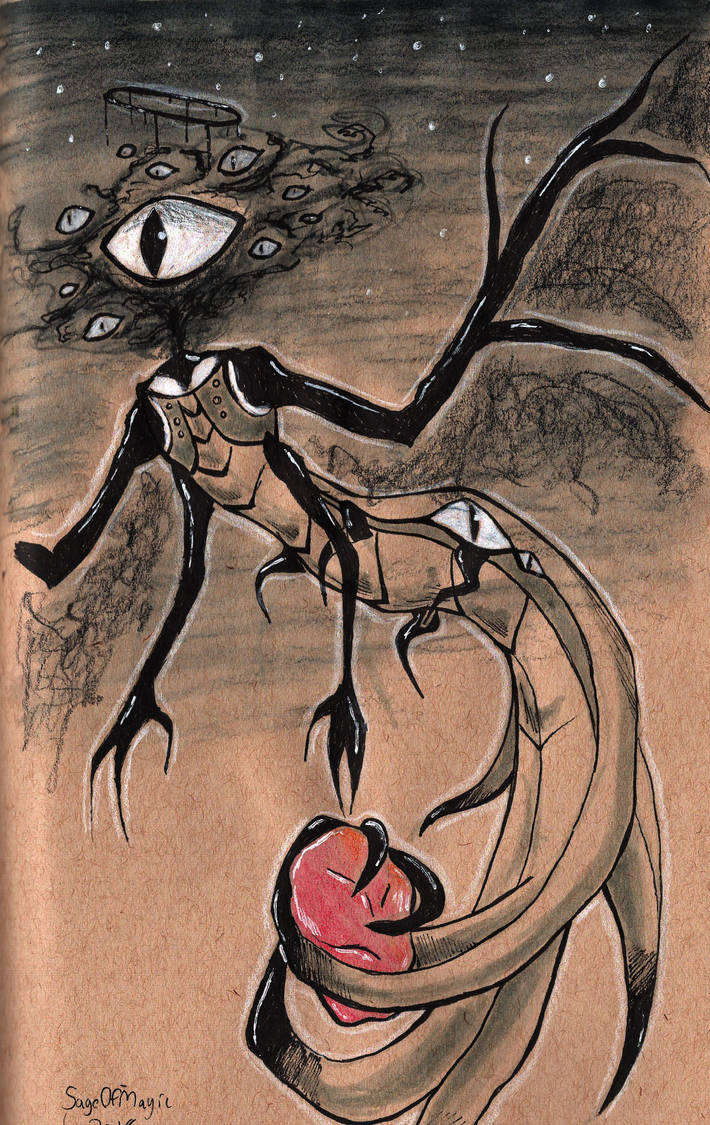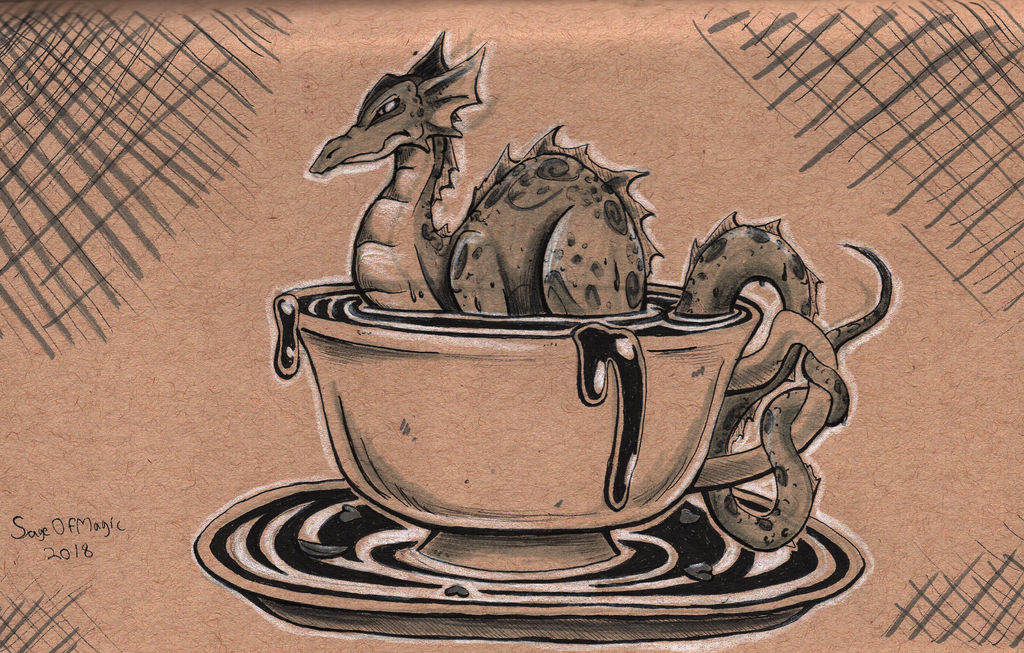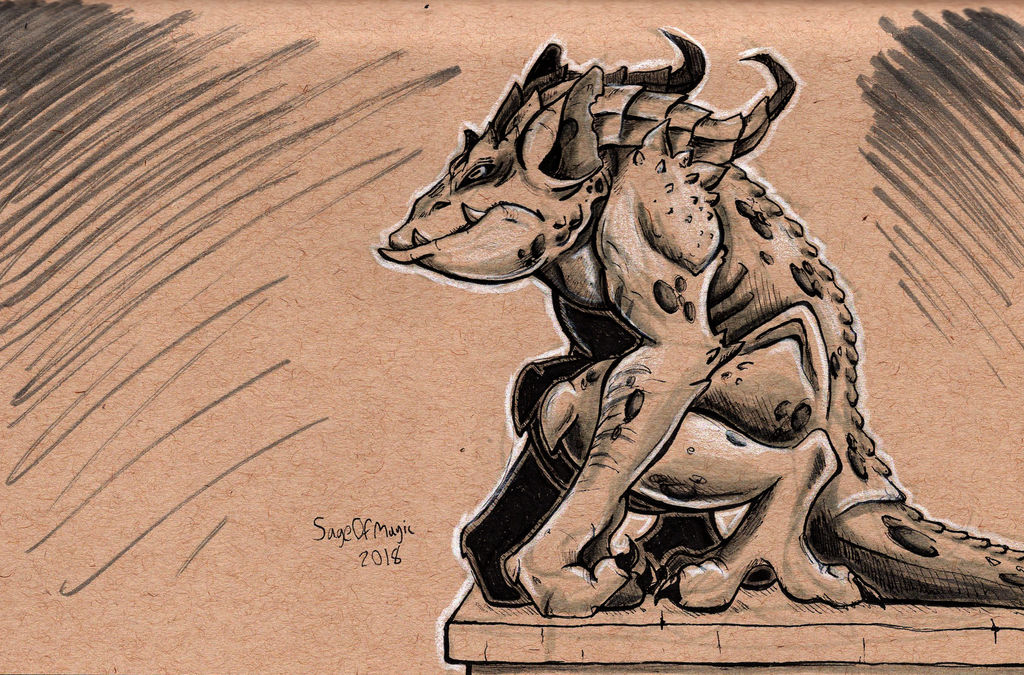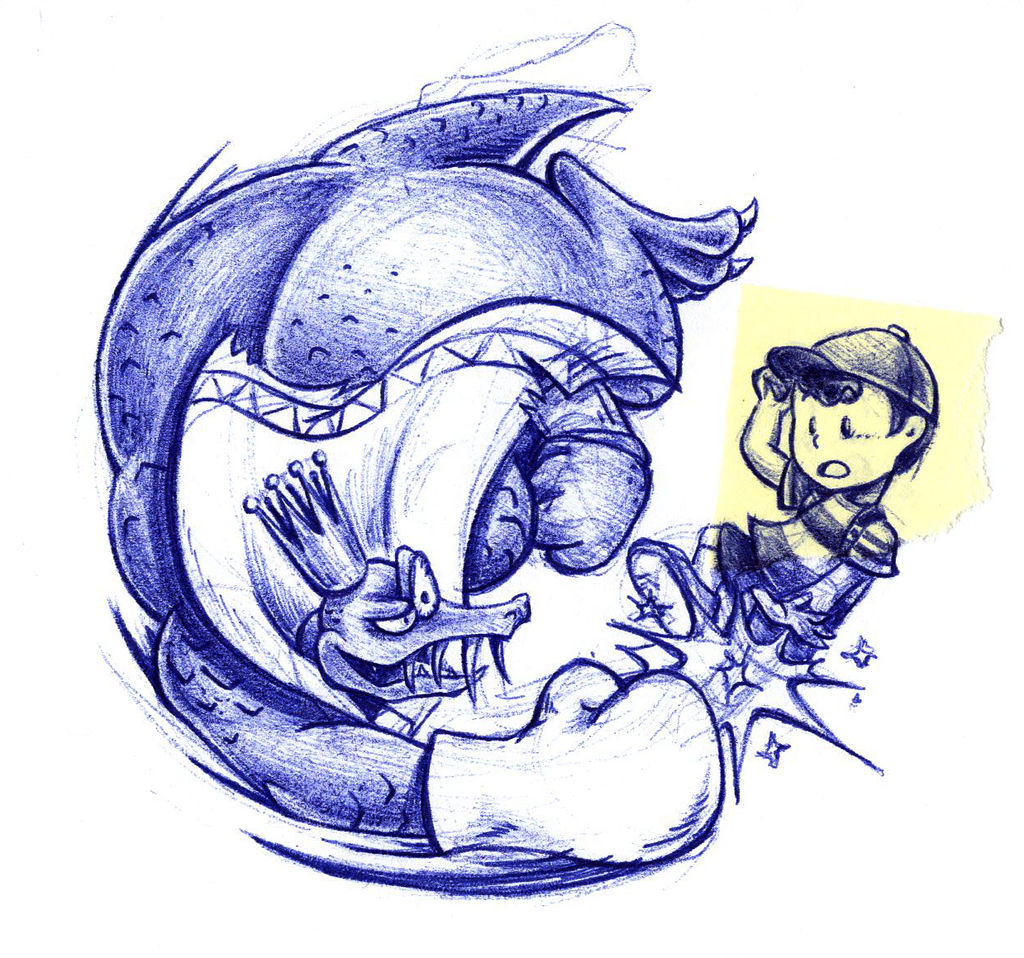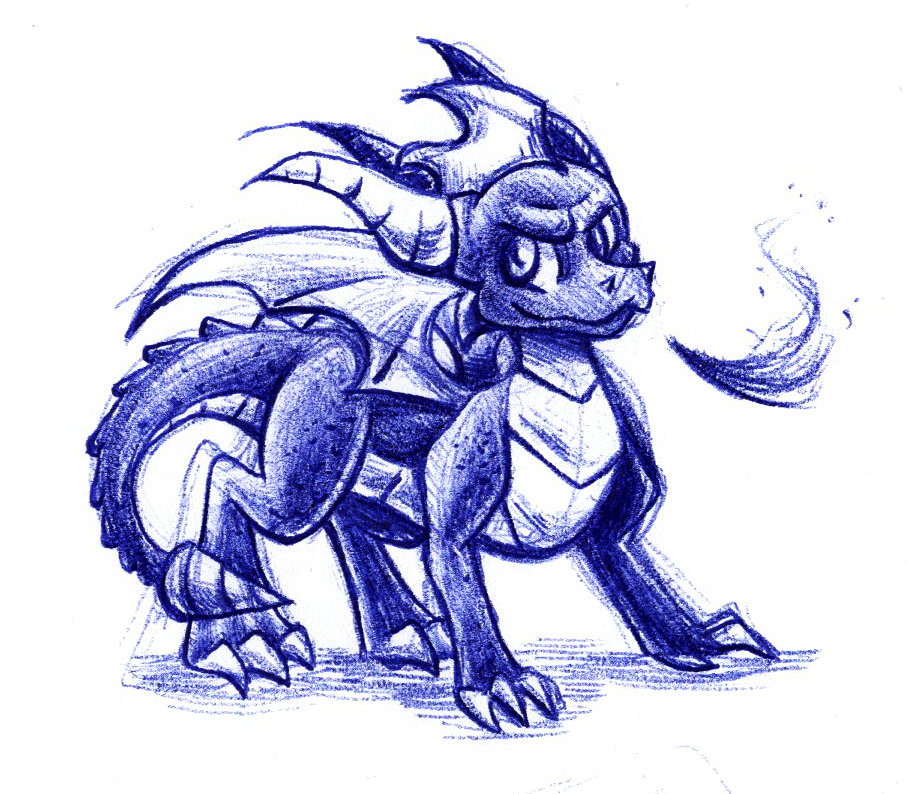 ---
Templar GrandMaster
Posts: 620
Joined: Sat Oct 20, 2012 9:04 pm
Location: Croatia, the land of many islands (or so I have been told)
No matter the wait, the art is amazing.

That must be one strong cup of coffee
---