Hi, this is my first post!
I've been working on this model for the past few days and I'm pretty proud of it, so I might as well share it here, even though it's not finished yet
This is a present for my boyfriend, because Flora is his favorite character. Sadly I couldn't finish it on time, but I'll make sure to give it nice details and lots of love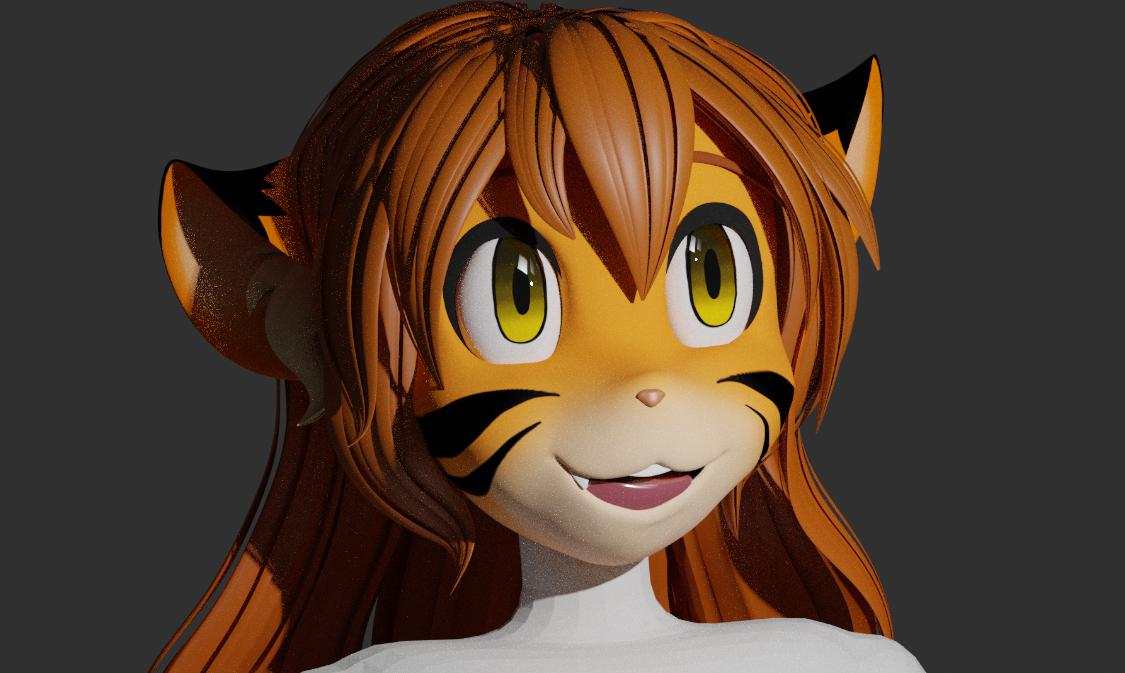 Here's the full album of my progress.
When I started the model I wasn't sure from where to start, so as you can see I made some big changes (like the eyes or the hair). Even if I have a long way to go, I can say I learnt a lot while making this model
Cheers