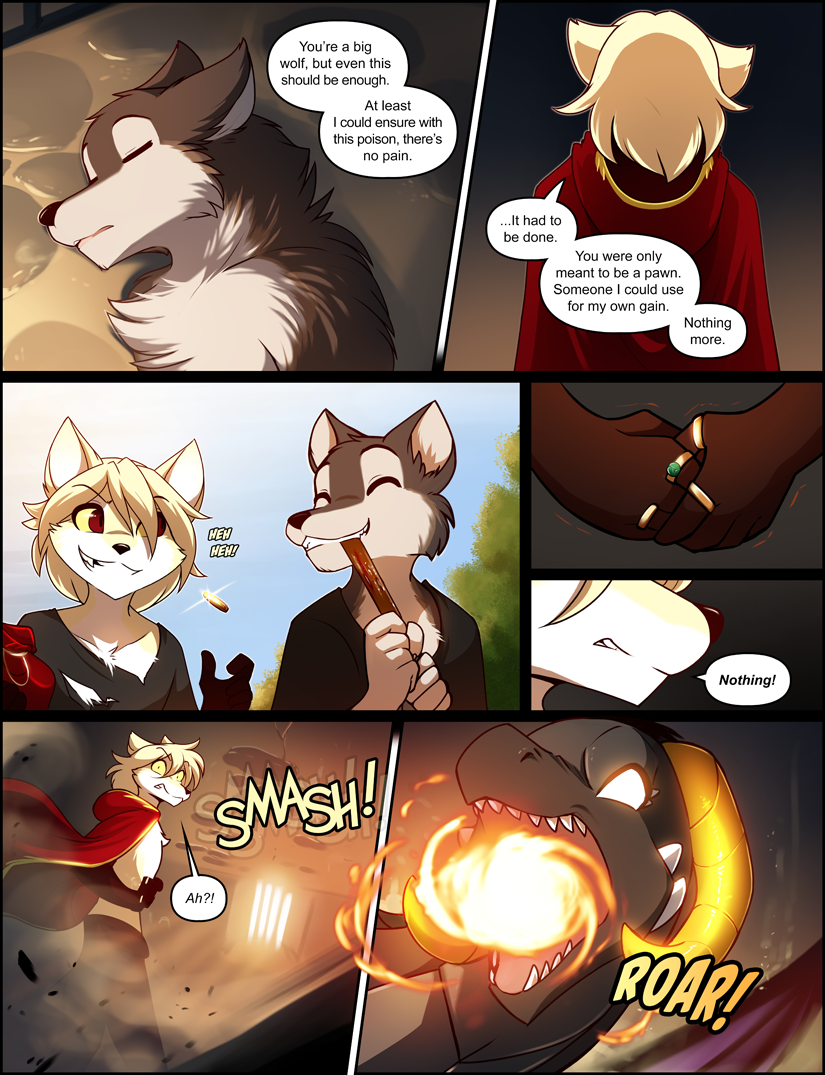 Sketch:
http://twokindscomic.com/images/20210414_sketch.png
I hope I haven't overstepped by doing this... but hey, Brutus is getting avenged and more sign of just how far back he went with Clovis. I just wanted to talk about it.
It looks like they bonded as kids, maybe Clovis had a rough time even with a family he later betrayed?
I like the Clovis/Brutus story, and for all of Brutus's... passionate fans, it looks like Reni might be in time to save him. Go Reni!
Even if it's so toxic, I still ship it.